Book 3: The House of Sundering Flames
The concluding book of the Dominion of the Fallen trilogy, to be published July 2019 by Gollancz.
This is basically a book inspired by Rebecca Solnit's A Paradise Built in Hell, about how the post apocalypse would involve fighting for survival but also extraordinary kindness. Featuring: hawks, explosions, queer families, Vietnamese dragons and murderbirds(*).
Focusing on House Harrier in Grenelle (15e arrondissement of Paris), though most of the cast of the prior two books will be making a comeback.
(*)not the hawks, but the deadly combination of a deadpan do-gooder bi dragon prince and his husband, best described as lawful evil with ground rules and no scruples. Given a run for their money by the tag-team of an insecure but ruthlessly protective leader and her idealistic partner, entirely resigned to the trouble that follows them around.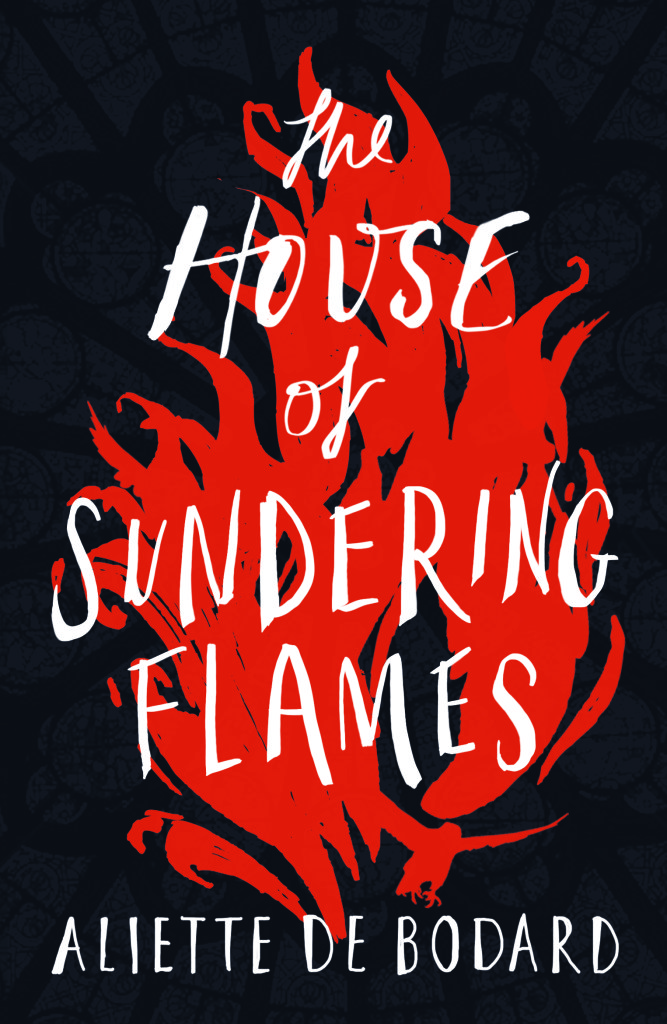 Preorder