Novels
Aliette is the author of the Obsidian and Blood trilogy of books, Aztec noir fantasy featuring priest-investigator Acatl, as well as of the standalone Xuya novella On a Red Station, Drifting.
Her new novel, The House of Shattered Wings, a murder mystery set in a ruined Paris under the rule of Fallen angels, is forthcoming from Gollancz (UK/Commonwealth) and Roc (US) in August 2015.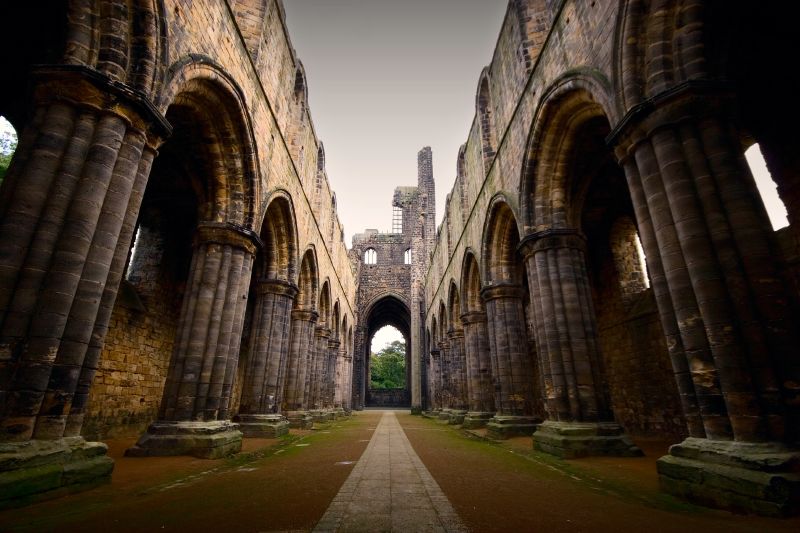 Atmospheric placeholder picture for the novel while the cover is getting sorted out! Please click on it or go here for more info (picture credits: Kirkstall Abbey by Rick Harrison. Used under a Creative Commons Attribution-NonCommercial-ShareAlike 2.0 Generic License).
If you want news and new releases, you can sign up for the newsletter below:

And here is a mosaic of her other novels: