Tags: blog, personal
December 23rd, 2012
Aannd we finally have liftoff on the holidays! Am going to enjoy my much-deserved week of rest and enjoy Christmas and the New Year. The blog is going dark for a week or so; in the meantime, have a few Virgin Mary pictures to tide you over (all from Vietnam, in case you were wondering  :) ).
To all those who celebrate, Merry Christmas and a Happy (Western) New Year, and see you on the other side!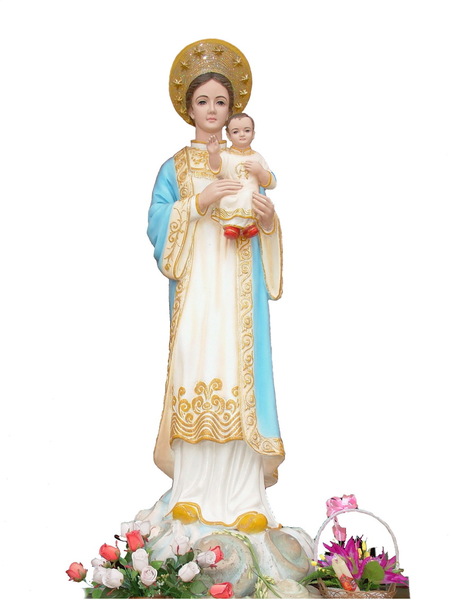 Similar Posts:
2 Responses to "Your annual darkness notice"
Tigerpetals Says:
December 23rd, 2012 at 10:53 pm

I hope your holidays are wonderful!

aliette Says:
December 23rd, 2012 at 11:54 pm

Aw thank you–same to you if you have any!