Tags: blog, darkness notice, xmas
December 24th, 2010
Well, it's traditional by now…
Blog going dark for a few days.
Hope you all have a fantastic Christmas for those who celebrate it, and see you next year!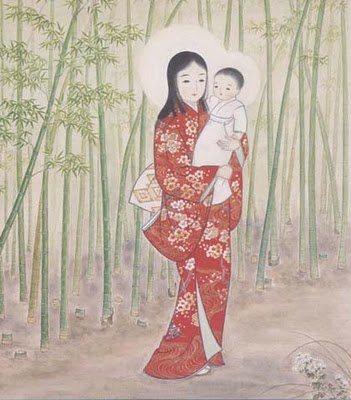 (yes, Japanese Virgin Mary. Not exactly representative of the majority belief system in Japan, but isn't she awesomely pretty?)

Similar Posts:
2 Responses to "Darkness notice"
Cate Gardner Says:
December 24th, 2010 at 11:46 am

Enjoy the holidays, Aliette.

aliette Says:
December 30th, 2010 at 11:26 am

Thanks, Cate–and likewise!